Most modern phones (and similar devices such as tablets) have an NFC antenna, but not all of them do. The Installer app uses NFC when programming backplates, and the Easee app Uses NFC when configuring new Easee devices like the Equalizer.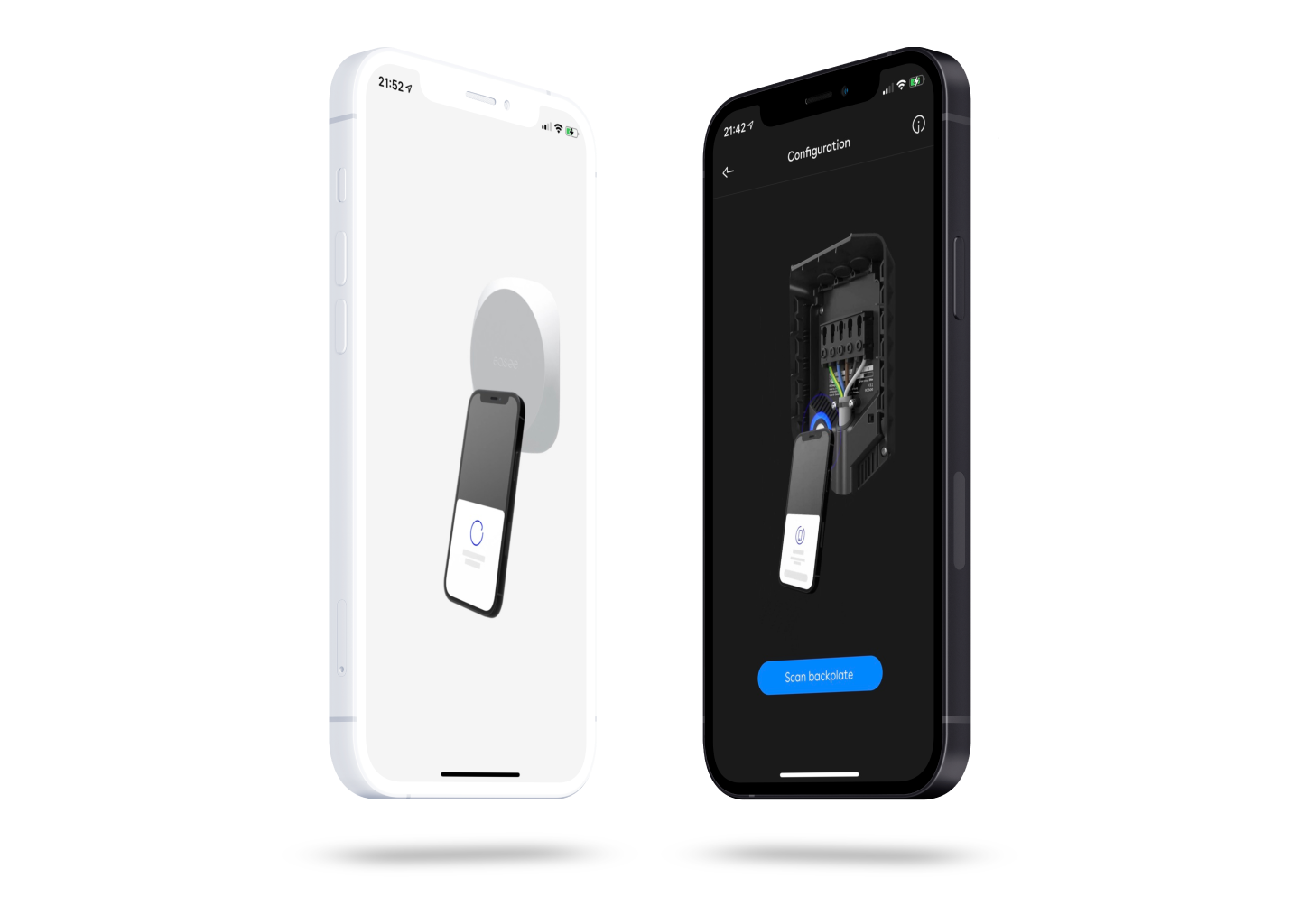 Additional NFC Use Information
Smartphone cases can make it difficult to establish an NFC connection. If possible, please remove the case of your smartphone before using NFC.
The closer you can use the phone to the Easee Charger, the better.
Hold the phone stable while pairing with NFC, otherwise there is a risk of losing connection.
If the phone display is locked, NFC will not work.
In some devices, NFC must be enabled in the menu settings.
NFC Antenna Location in Smartphones
Different phones have their NFC antennas located in different places within the device. If you have any questions regarding the NFC technology, please get in touch with the manufacturer of your phone or from the phone retailer.
Easee will try to offer alternatives for NFC operations, but some functions may require it. If you do not have a compatible smartphone or similar device, then please ask a friend or family member to borrow theirs.